Benefits of Using a VPN for Serving Your Purposes
- Aug 23, 2021-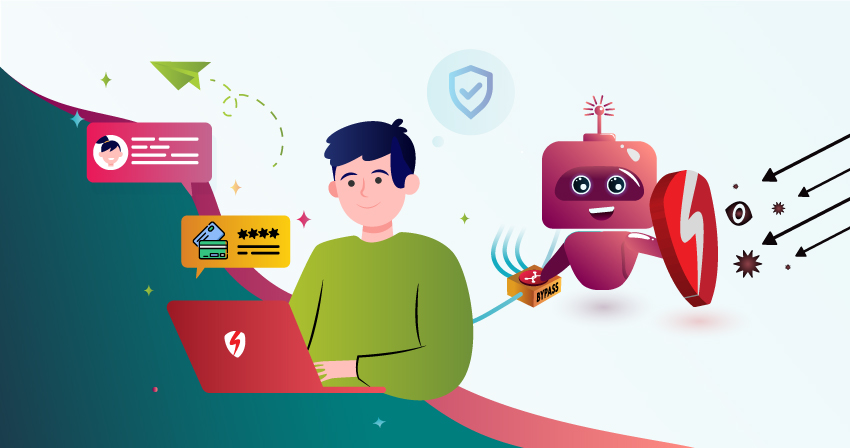 There are always pros and cons of any application that we use. So does a VPN. VPNs usually tend to keep information private. It secures anything and everything you do on the internet. VPNs are designed in such a way that it shields your data, your identity, and what you browse on the internet.
Let's talk about all the possible benefits of a working VPN. Of course, nothing on this earth is 100% efficient neither is a VPN. But there are several benefits of a good VPN. Let's get right into it.
5 Benefits of Using a VPN
1. Protects and hides your private information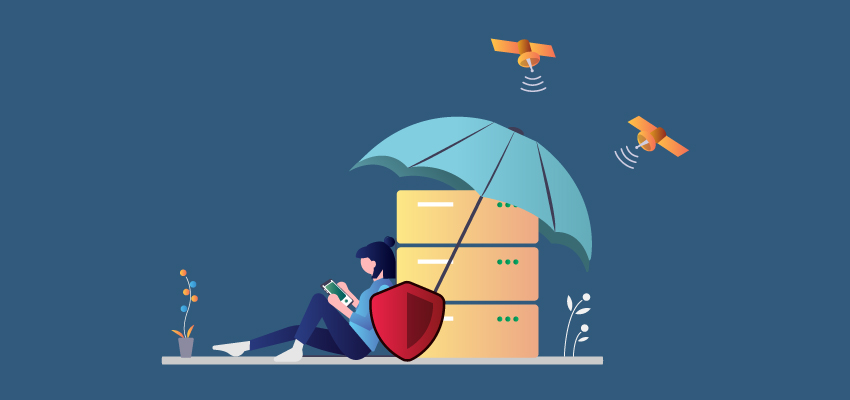 VPNs are designed in such a way where your private information is secured completely. Your data is quite palpable for websites to acquire information from. A VPN shields you from those websites and apps to track your data. VPNs provide military-grade encryption which goes up to 256-bit encryption to protect you.
2. Access regional blocked websites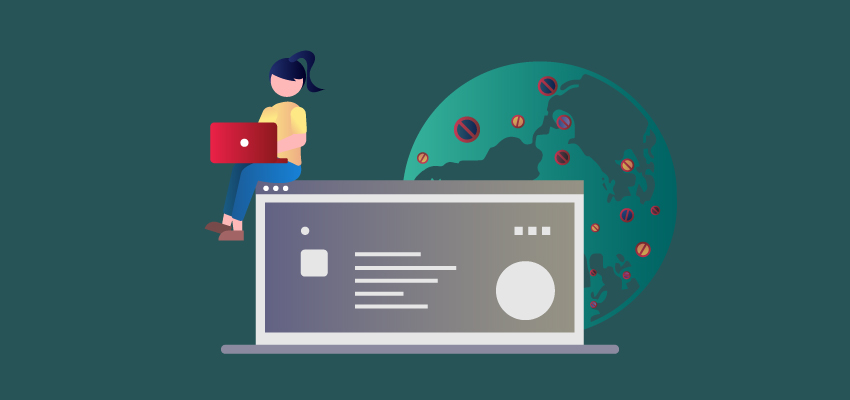 Some countries do not allow every kind of website availability. Just like Hotstar is not available in Bangladesh, there are many other websites that might not be available in your region.VPN unblocks those websites for you. Using a VPN, you can easily access those blocked websites. Shows and movies unavailable on your regional Netflix can be accessed too.
3. Unavailable sports websites coverage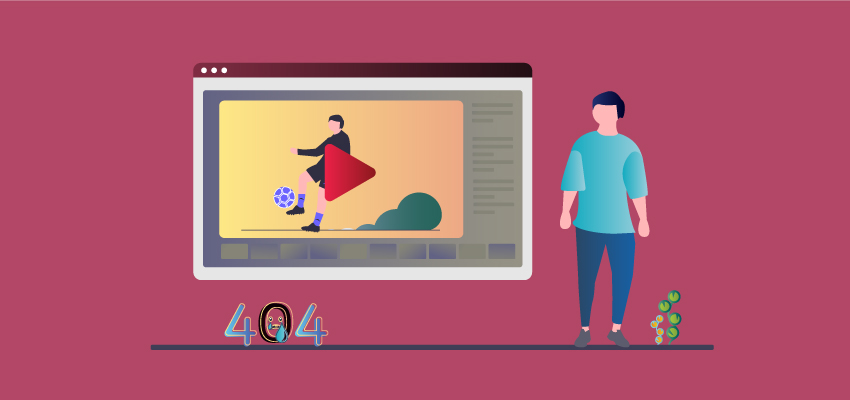 All types of sports websites may or may not be available in all regions. VPNs can be used to access those blocked/restricted websites. A television network such as NBC may not be available for viewing if you're outside the United States. With VPNs, you can access those and steam your desired sport.
4. Avoid data and bandwidth throttling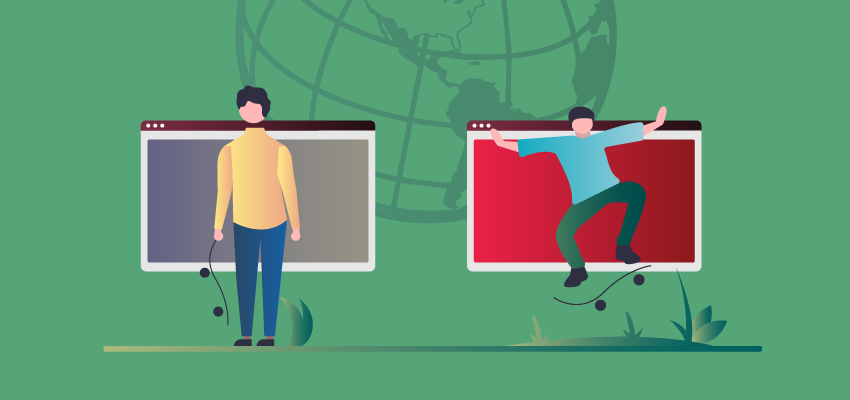 Some internet service providers restrict the amount of data you can transfer. At the same time, they intentionally speed up or slow down an internet connection. With VPN, there are no such restrictions. There is unlimited bandwidth for you as well as an unlimited amount of data transfer flexibility.
5. Cheaper telephone charges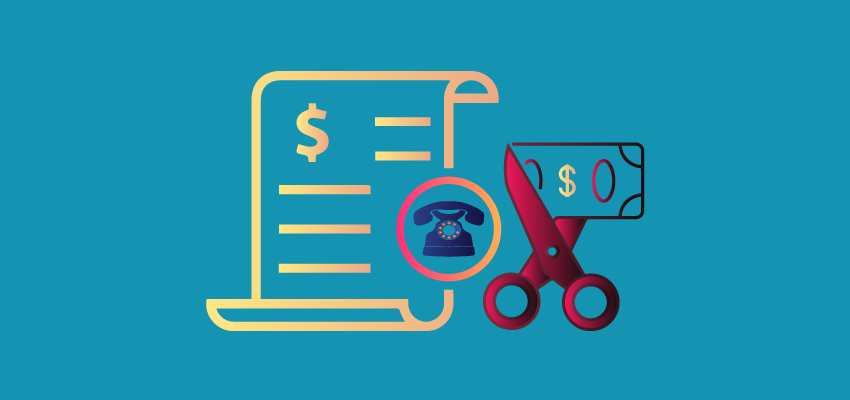 International phone bills can be very high. You can use VPN and connect to your local ISP. This will not only save your money but also you get a better connection. There are of course some negative sides too, even though very negligible
Things to Keep in Mind While Using a VPN:
Some countries may penalize you for using a VPN (this is very rare): so always check the legislation where you're located.
Internet connection might get slightly slower: A VPN reroutes and encrypts your internet connection, which may slightly lessen your internet speed.
Difficult to operate at times: Some VPNs are designed in a complex manner where it gets difficult for you to operate the app.
Our Preference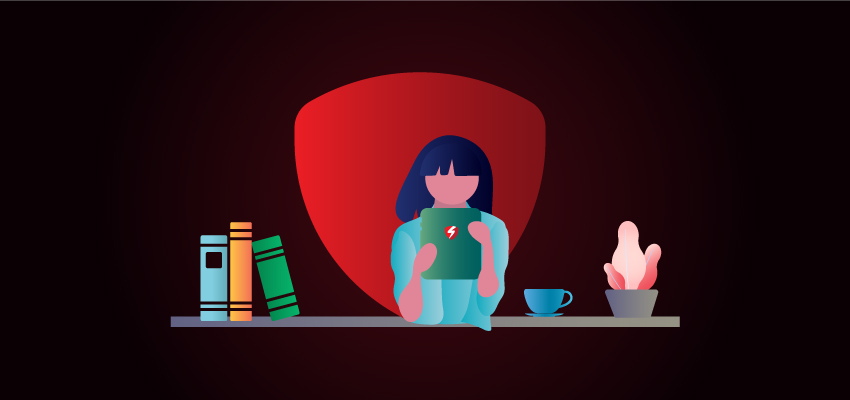 We have tested out multiple VPNs so far and we suggest you go with SYMLEX VPN. Symlex VPNs have 128-bit encryption. It has over 100 servers across 30 countries worldwide. It is fairly very easy to operate Symlex. 3 clicks and you are good to go. It has the fastest connection around you so very convenient to use.
The price range is very reasonable as well. Symlex VPN can accommodate up to five devices protected. There is a 24\7 live support system for customers. If you chose to go for a month-by-month payment, it will cost you just $4.50 per month. A three-month package attracts a $9.99 straight payment, which translates to $3.33 a month. Symlex provides unlimited bandwidth and has a strict security policy.
Final Words
VPNs are all about making it easier to surf, stream and work without any hurdles. The benefits of a VPN are far more effective than what you can imagine. So don't waste your time sulking if you can't browse your desired websites. Choose and buy your VPN and surf the internet without paying heed to the world!
.